Start Therapy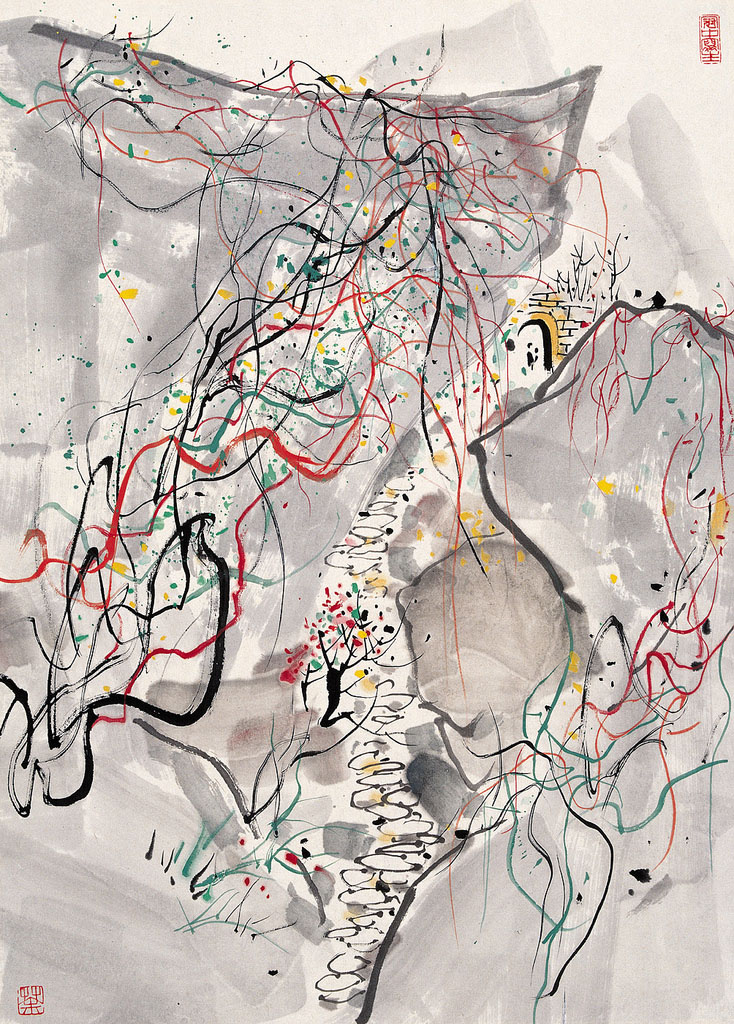 When you consider to start, you can contact me to make an initial appointment, in which you can ask questions regarding therapy and we can discuss your reasons for seeking therapy. This initial session will allow us individually to assess whether working together will be productive and rewarding. If we decide to go forward, we can then develop an outline programme for future sessions.
Therapy can be for short term or for long term and is usually conducted on a weekly basis. A session typically lasts 50 minutes and normally in person. For long distance clients or when travel is restricted, sessions can also be conducted online (via Zoom for example).
In the case of rescheduling or of cancelling a session, a minimum of 48 hours' notice is required.
The fee is 60 euros per session and the same for the initial appointment.
Discounted rates for students on request.